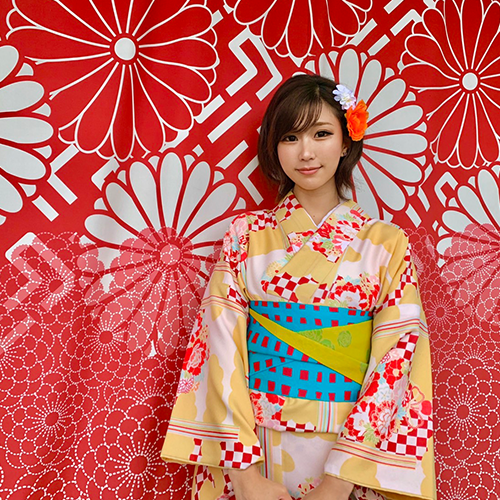 Enjoy the extraordinary experience of strolling around town in a Kimono.
Look no further if you are considering renting a Kimono or a Yukata in Kasama. Sennariya Kasama offers Yukata rentals in summer and Kimono rentals in winter. Make your sightseeing experience in Kasama to places like Inari Shrine, and events like the Himatsuri, Azalea, and Chrysanthemum festivals, extra special in a traditional Kimono. Simply visit our store and our experienced staff will help you put on a Kimono. With an array of cute Kimono, we are eagerly awaiting your visit.

Our stores have been created around various concepts to offer a unique and charming experience.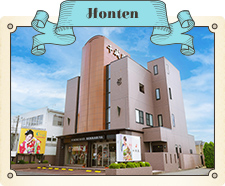 029-272-6422
Sennariya's headquarters are located in Hitachinaka City. The store offers Kimono sales and rentals with a focus on Furisode and Hakama.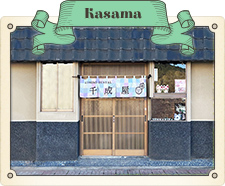 +81-80-3270-9755
Sennariya's Kasama City location. Visit Sennariya Kasama for an extraordinary stroll around town in a Kimono.
Instagram
SENNNARIYA KASAMA